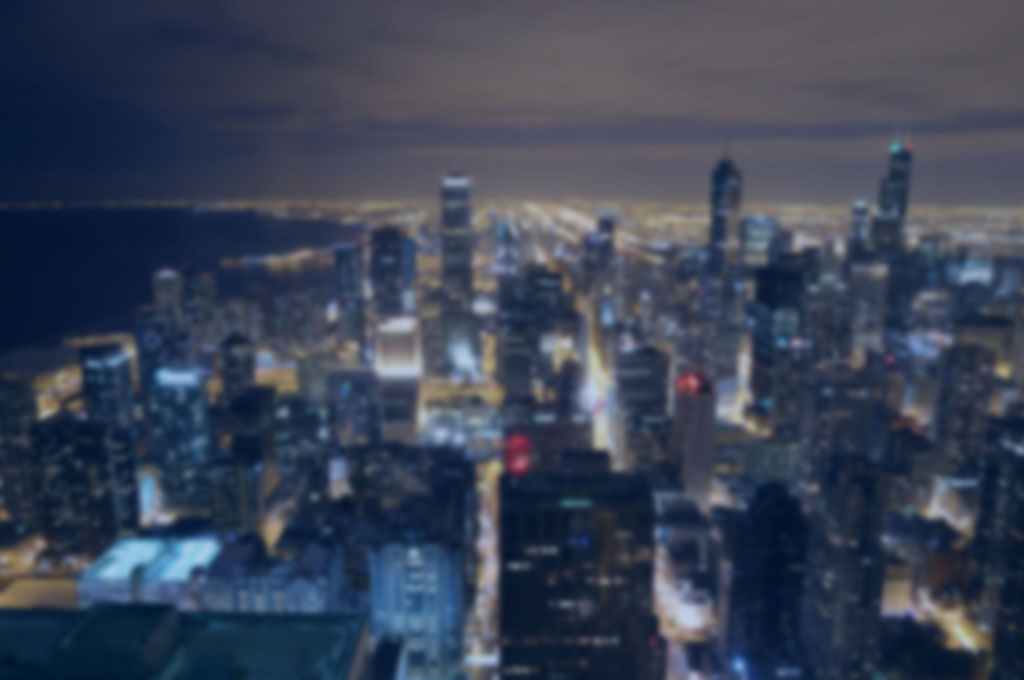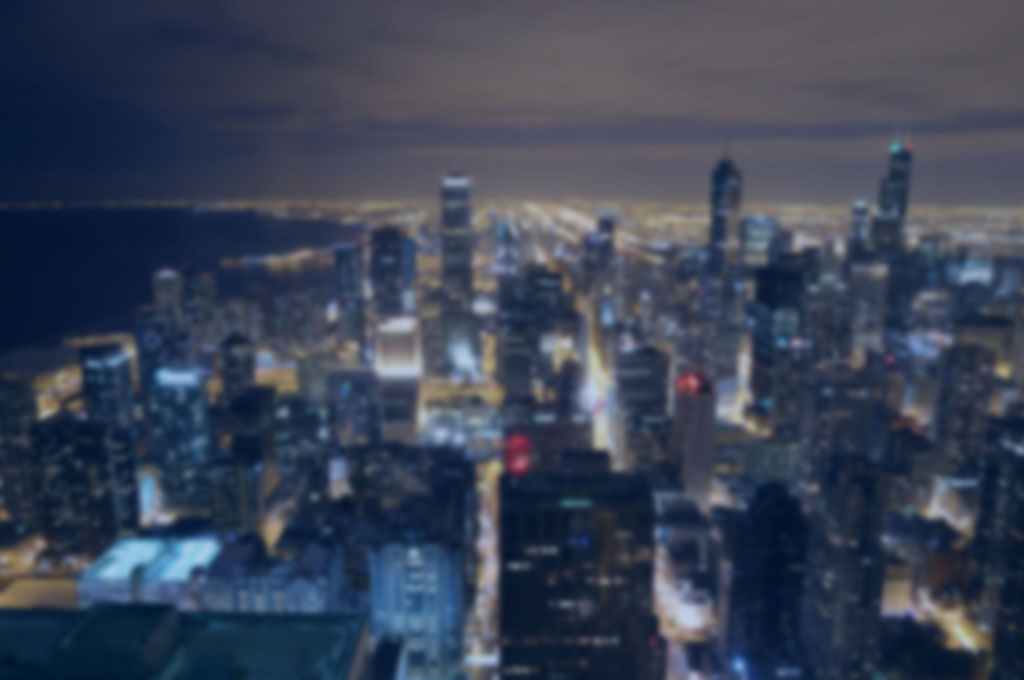 Full 1
FedCentric Technologies LLC delivers breakthrough results using High Performance Data Analytics
Full 1
FedCentric Technologies LLC delivers breakthrough results using High Performance Data Analytics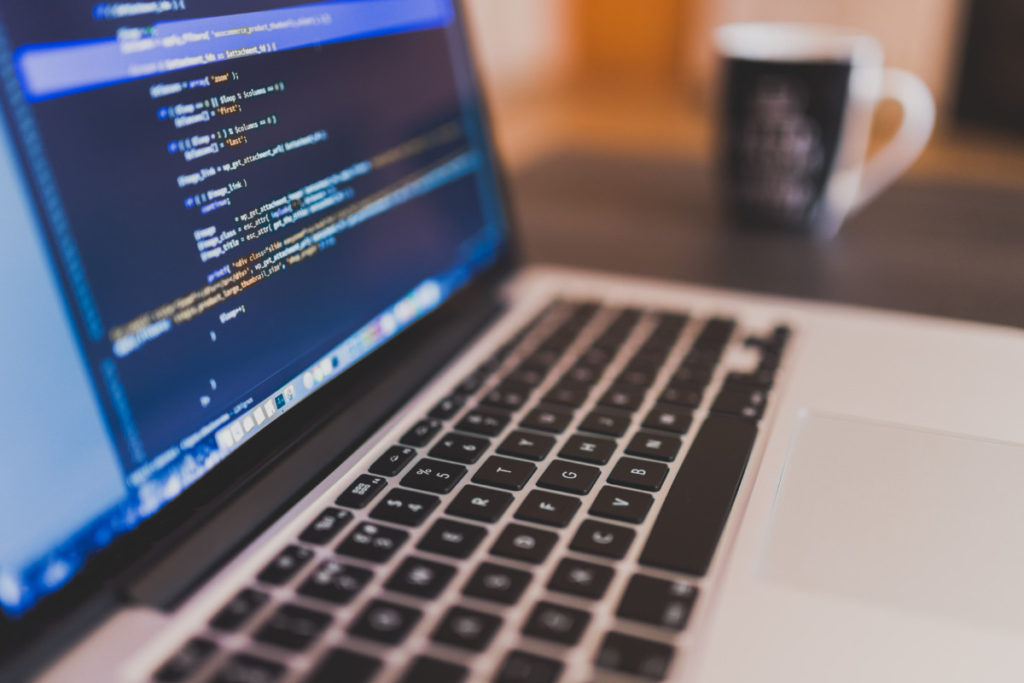 Cyber Security
In a connected world, it is not if you will be attacked, but how well you are prepared for when it happens. FedCentric provides industry leading solutions to Computer Network Defense, Information Assurance, and Data Encryption Authentication.
Fraud, Waste, and Abuse
FedCentric designed and deployed the world's largest In-Memory Database to prevent fraud for the world's largest mail organization. The system detects and stops fraud in under 50 milliseconds. The solution provided a payback of less than one week and is now in its 6th year of saving money for the organization.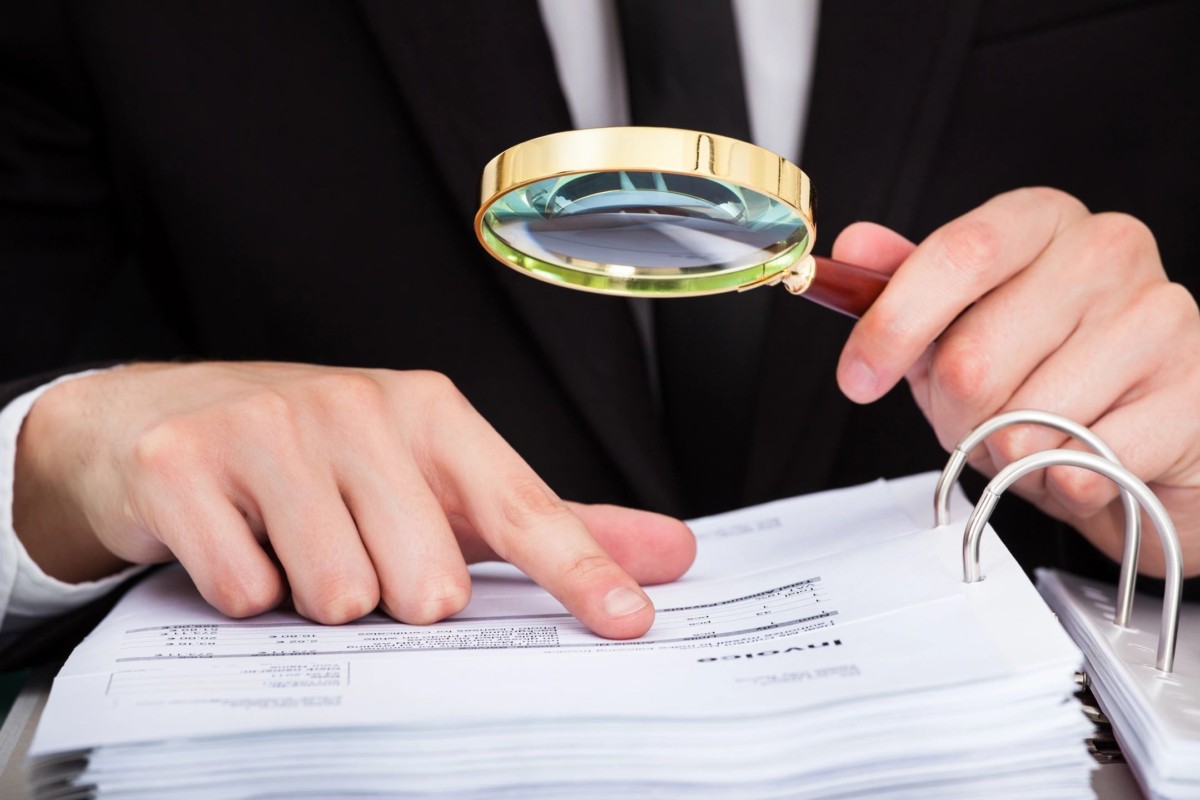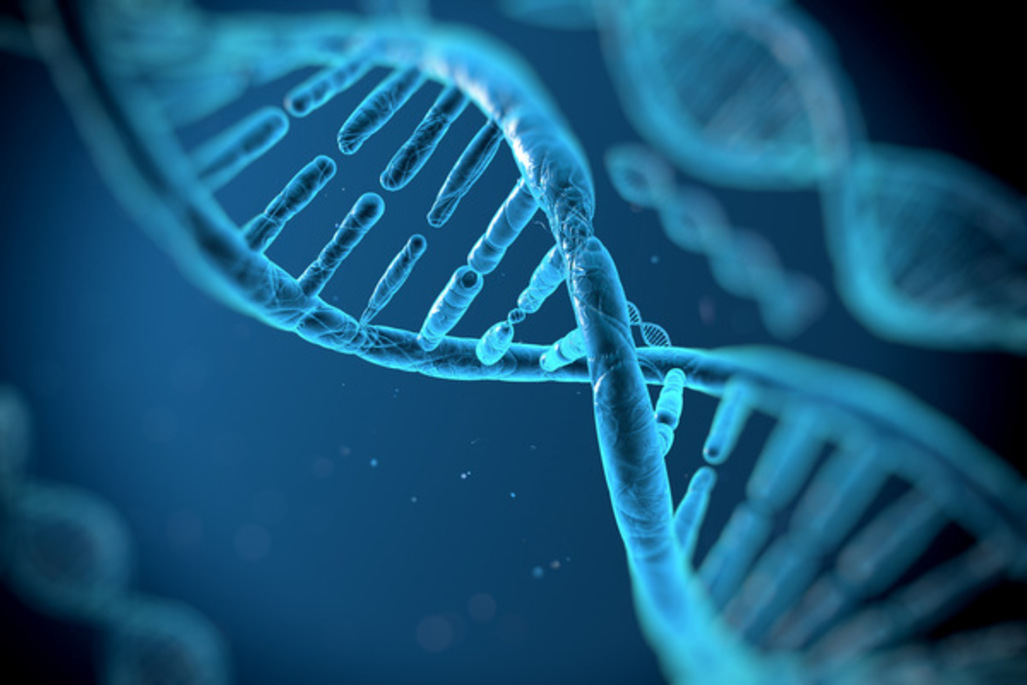 Science
The Science Division is applying graph analytics, machine learning, advanced mathematics, and scale-up and hybrid supercomputing to some of the most difficult scientific problems, including Precision Medicine, genomics, infectious diseases, and pharmaceuticals. We work with academic, government, and industry researchers to develop integrated hardware and software solutions.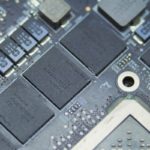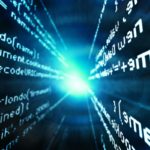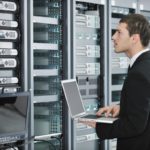 HARDWARE
The latest in storage solutions
SOFTWARE
At the forefront of in-memory databases
FEDCENTRIC LABS
The cutting edge of scale-up computing