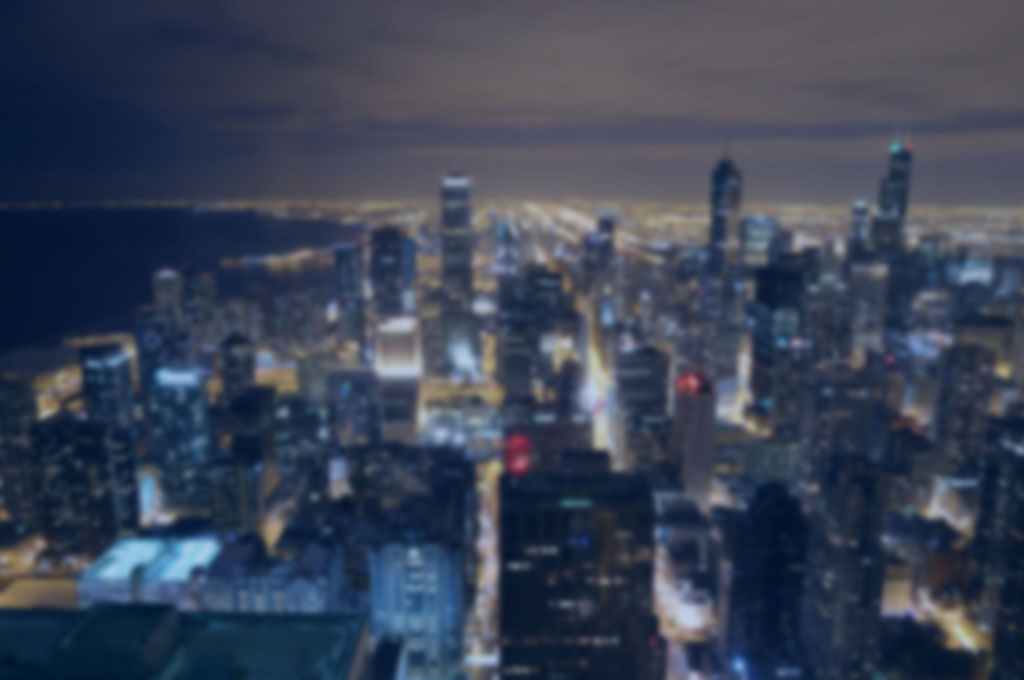 For over 10 years, FedCentric Technologies, LLC
has delivered breakthrough results using High Performance
Computing to perform High Performance Data Analytics.
Results including real-time actionable information and
1000x processing improvements.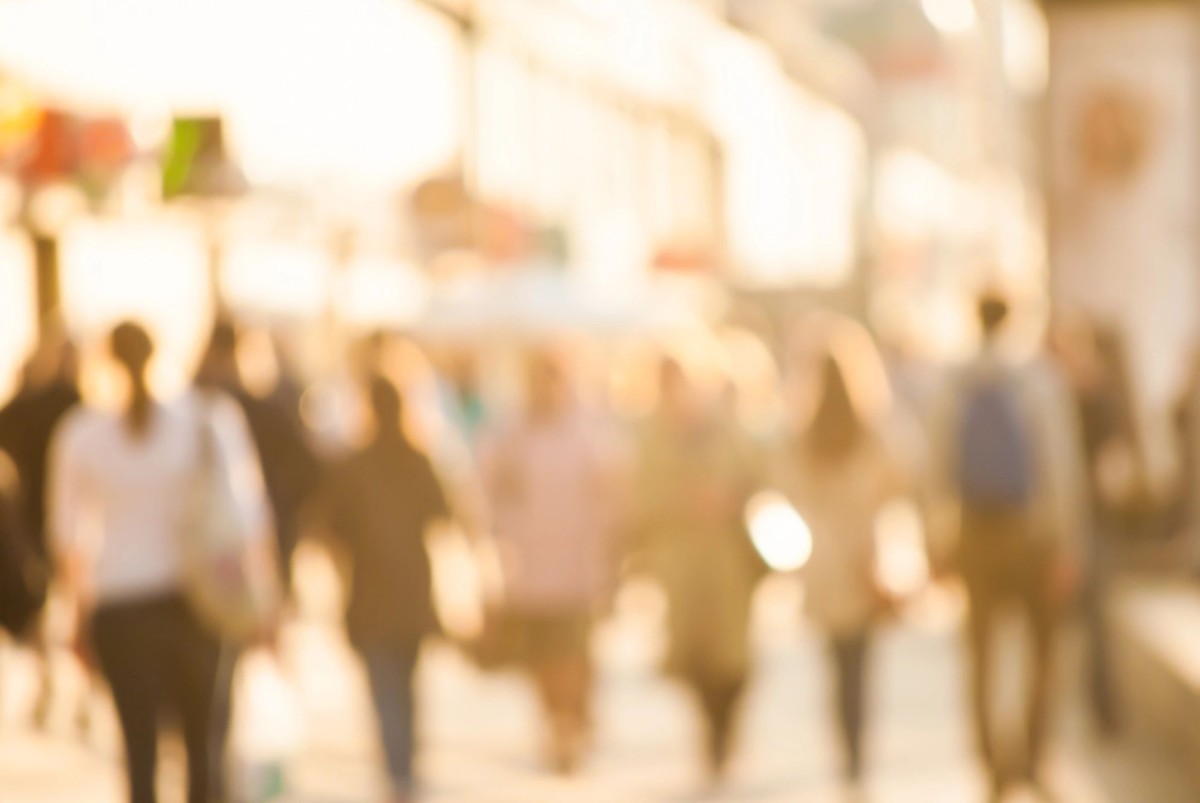 FedCentric is proud to be certified by the U.S. Small Business
Administration as a Historically Underserved Business Zone
(HUBZone). The HUBZone program helps small businesses
in urban and rural communities gain preferential access
to federal procurement opportunities.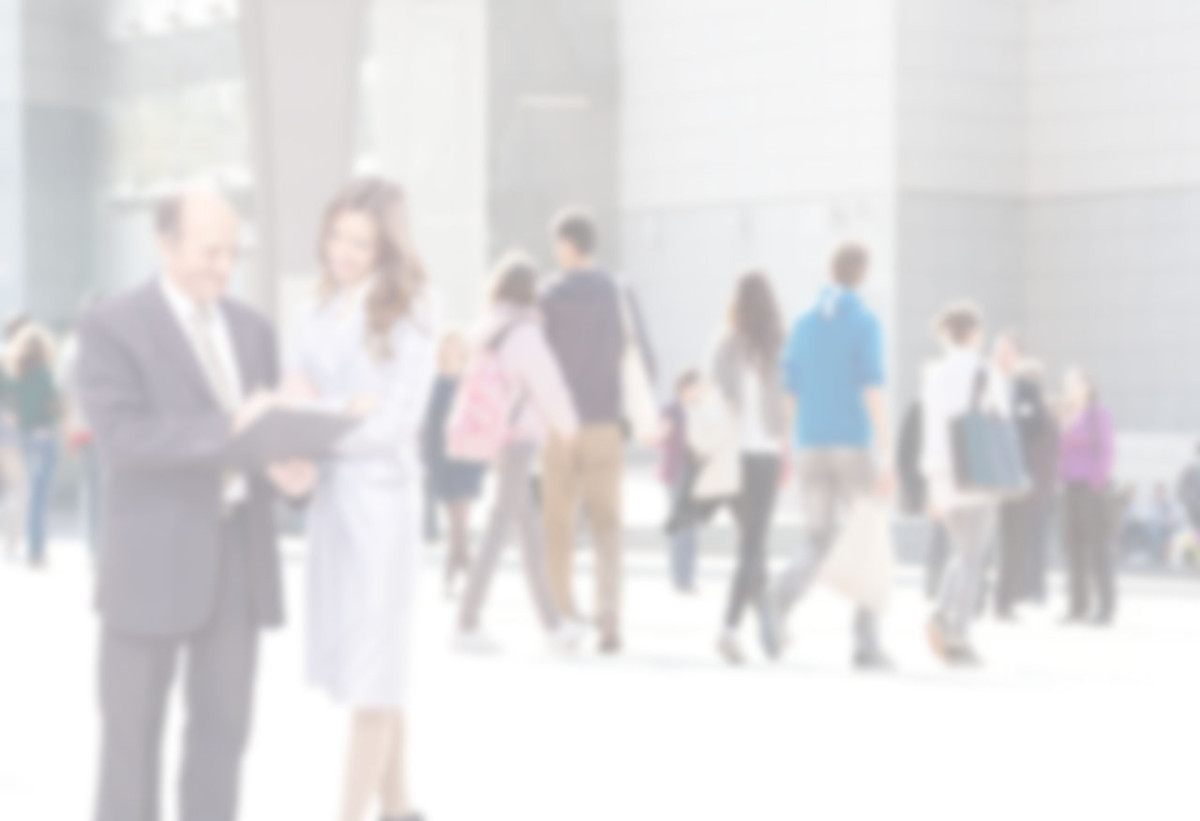 FedCentric Technologies won the SGI/HPE
Partner of the Year Award in 2016.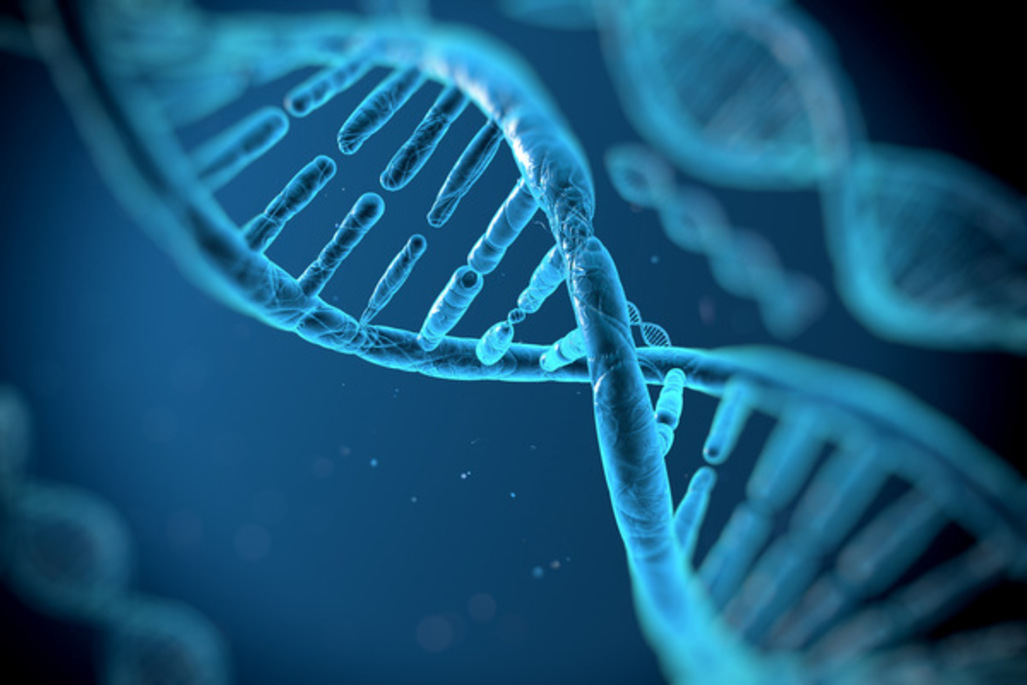 FedCentric won the 1st place poster award at the
Bio-IT World Conference and Expo in 2016.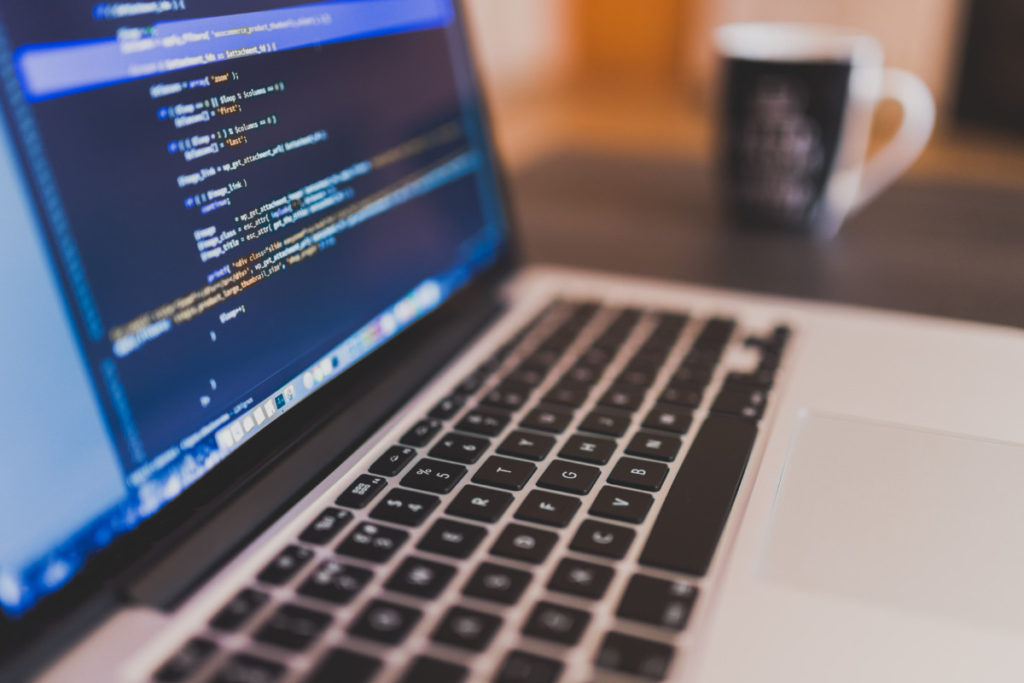 Cyber Security
In a connected world, it is not if you will be attacked, but how well you are prepared for when it happens. FedCentric provides industry leading solutions to Computer Network Defense, Information Assurance, and Data Encryption Authentication.
Fraud, Waste, and Abuse
FedCentric designed and deployed the world's largest In-Memory Database to prevent fraud for the world's largest mail organization. The system detects and stops fraud in under 50 milliseconds. The solution provided a payback of less than one week and is now in its 6th year of saving money for the organization.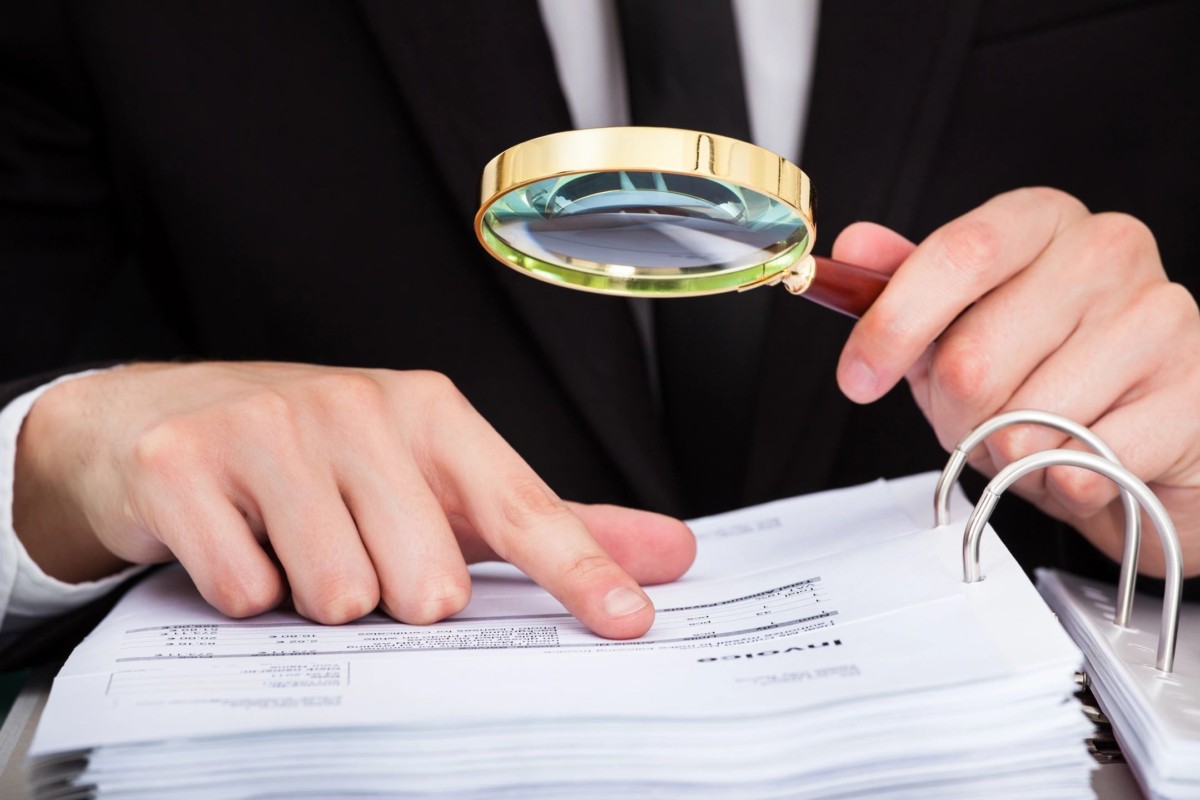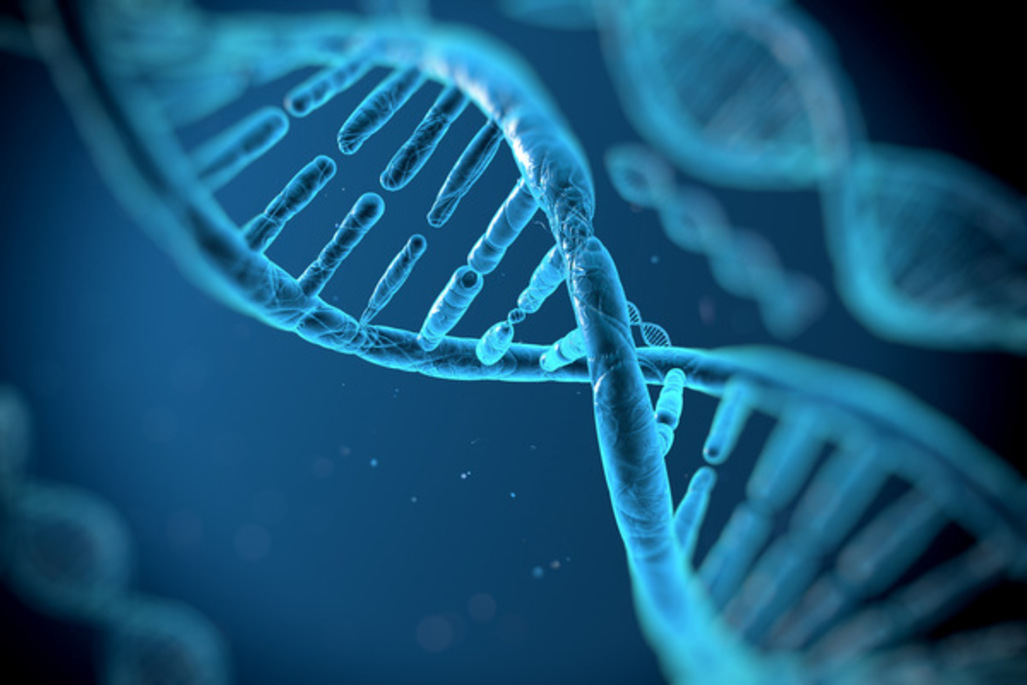 Science
The Science Division is applying graph analytics, machine learning, advanced mathematics, and scale-up and hybrid supercomputing to some of the most difficult scientific problems, including Precision Medicine, genomics, infectious diseases, and pharmaceuticals. We work with academic, government, and industry researchers to develop integrated hardware and software solutions.